EMERGENCY PLUMBER
MANCHESTER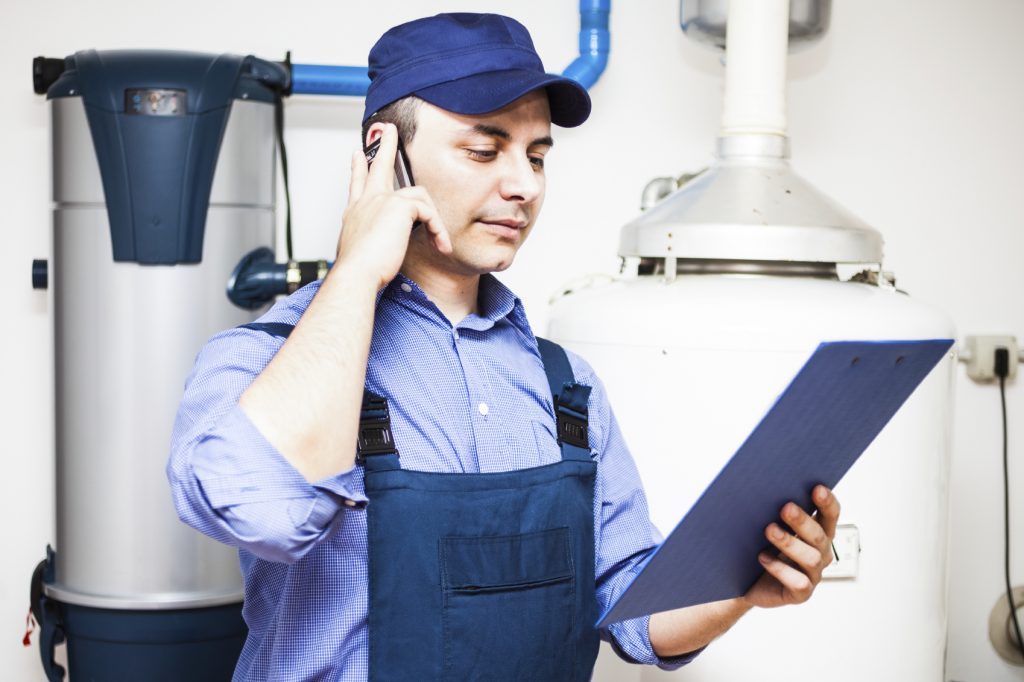 THIS IS WHO WE ARE
Emergency Plumber Manchester, United Kingdom is a true Emergency Plumbing Company in Manchester. We are available to serve you 24/7, to ensure that you never have to go through plumbing inconveniences at any time, be it day or night.  Firstly, we always answer your calls, whether its 3 a.m. at night or 6 p.m. Next, we always arrive at your premise within the shortest time possible. It doesn't stop there. We work diligently to eliminate the plumbing issue within the latest time reasonable quickly.
Plumbers in Manchester strive to provide quality plumbing services in Manchester that always exceed the expectations of our customers.  We are 24Hours Plumbing Service in Manchester available from Monday to Sunday.  Just a call and we will be there within 30 min providing you with an efficient service. Our Plumbers in Manchester offer the best Plumbing Services in Manchester and in its provinces.
THIS IS WHAT WE DO
Despite working fast, we also ensure that we deliver quality work at all times. Hence, we have a happy and loyal customer base that is always happy to refer their friends and family to us. Surely, our entire team is certified and qualified to offer almost all the plumbing services. Our knowledgeable team can deal with any plumbing problem, no matter the magnitude.So, if you're ever unsure of what kind of work you need us to do, you're welcome to consult with us at any time.
Certainly, our staff will be delighted to diagnose the problem for you and advise you on the best way forward. Also our team is  patient and is always willing to answer any questions that you might have regarding your work. Furthermore we  have top of the range materials and equipment to help us do a quality job. You can request to see the tools and equipment at any time before we start work on your property.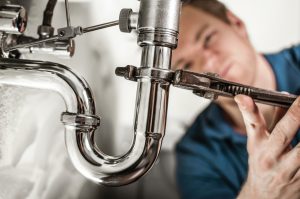 Emergency Plumbers in

Manchester 

are always at your service