PLUMBER SERVICES 

MANCHESTER
We are an Emergency Plumbing Company in Manchester, United Kingdom. We are available for your service 24/7, to ensure that you never have to go through plumbing inconveniences at any time, be it day or night.  Our technicians are always at your disposal 24/7, from Monday to Sunday in your service to solve any plumbing problem. Surely, we strive to provide quality plumbing services that always exceed the expectations of our customers. Our team is always able to offer the very best Emergency Plumbing Service in Manchester. We assist and solve every plumbing problems.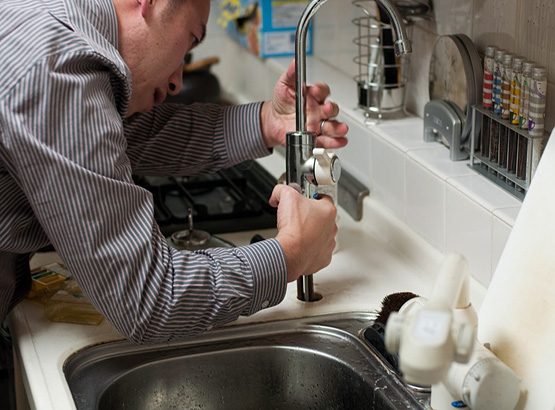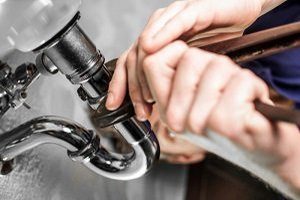 Overflows can either be internal or external. Sometimes external drains can get clogged by heavy rains or storm. During this times, tree branches, soil, leaves, and rocks can block your internal drainage making it impossible for you to get rid of dirty water.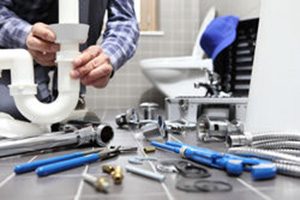 Is your water heater acting up when you should be taking along a luxurious shower or taking a shower to go to work? A broken down water heater can be a great source of frustration, and we can help you solve the problem. We operate 24 hours in 7 days a week.
Is your house feeling unlivable because your toilets have problems? Toilet issues could be varied, from broken fixtures to clogged toilets. Both can make your toilet unusable. Our team can help you unblock your toilets to get your waste management system working again.