BOILERS INSTALLATION 

IN MANCHESTER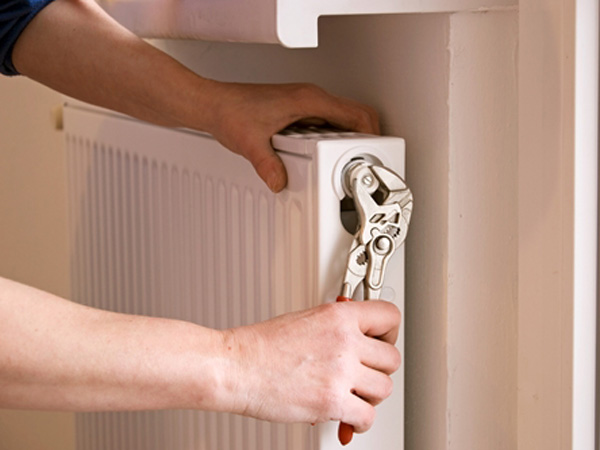 Sometimes it happens to have a very cold winter, and you don't have a boiler installed in your home or the old boiler has defected. In that case, you need a boiler installation technician near you, don't waste your time thinking instead, just call us to find the professional solution. We are pretty sure that you need Emergency Plumber in Manchester to fix all your boiler problems. Firstly, we are available at 24H/7. Besides, Boilers Installation in Manchester technicians experience operating in domestic fields gives us the required skills in the repair and installation of a wide range of boiler brands. Certainly, we have chosen experienced plumbers to collaborate with. All the plumbers are Gas Safe Registered and guarantee the highest standards.
If you call us now at 01613940988 then you are at the right time for your solution.
EMERGENCY PLUMBER IN MANCHESTER
We are a website operated by NextY Ltd operating in Manchester and its provinces. Certainly, we provide Emergency Boiler Installation/Replacement 24 hours a day from Monday to Sunday. The services we provide include:
Boiler Installation.
Old Boiler Replacement.
Combi Boiler Installation.
Old Combi Boiler Replacement.
Gas Boiler Installation.
Old Gas Boiler Replacement.